Message Ministries & Missions is an evangelical non-profit missions organization. We

exist to proclaim the gospel of Jesus Christ and His saving power and grace throughout the world.
Preaching the Gospel
Jesus died to save a world lost in the darkness of sin. We place the message of Jesus' salvation at the forefront of all we do. We reach the lost through local churches, dedicated evangelists, special outreaches and by evangelism training.
Making Obedient Disciples
Jesus commands us to make disciples, not merely converts. We help Christians to grow in friendship with God, obedience to His Word, and action in His mission through local church relationships and special discipleship programs.

Providing Practical Needs
1 John 3:18 says, "let us not love with words or speech but with actions and in truth." We seek to love the whole world by providing their practical needs. We do this through feeding centers, orphanages, job training, emergency relief and more.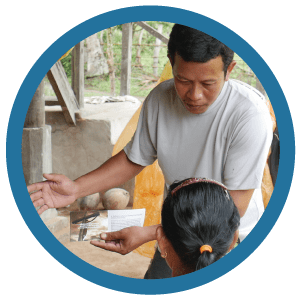 Indigenous Workers
The most effective way to reach a nation is by the loving labors of its native Christians. For this reason, we choose to preach the gospel through indigenous partnerships rather than through unneccesarily expensive American missionaries.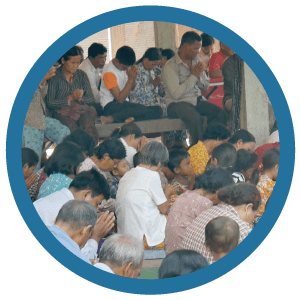 Reaching the Unreached
40.6% of the world's population lives in unreached people groups. That means that approximately 2.76 Billion people have never heard the gospel once. We dedicate the majority of our work to reaching those who have never heard the name of Jesus Christ.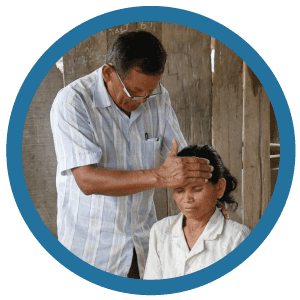 Word & Power
Christ commands us both to preach the gospel and to carry His miraculous power to the nations (Matthew 10:7-8). For this reason, we preach the gospel in its' entirety and seek to demonstrate the gospel's power through the gifts of the Spirit.
Curious how you can get involved with Message Ministries & Missions? Check out Join Arms to discover 4 ways you can share God's hope alongside us.
Want to learn more about Message Ministries & Missions? Check out Where We Work to take a virtual tour of all of our ministries worldwide!
CHECK OUT OUR FREE OUTREACH BOOK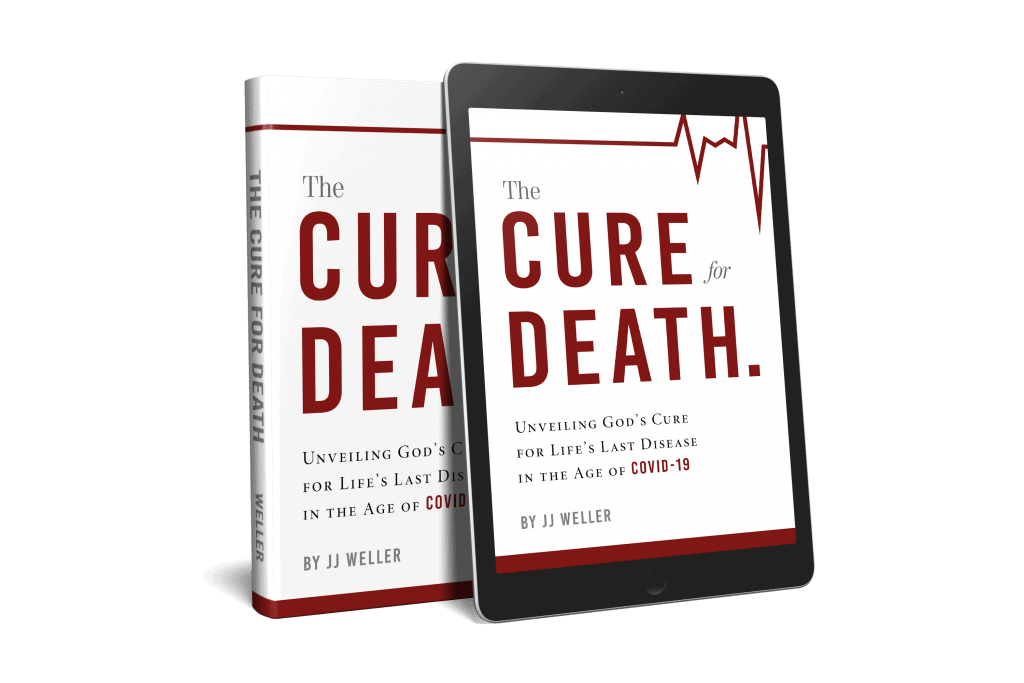 RECEIVE
A FREE AMBASSADOR'S PACKET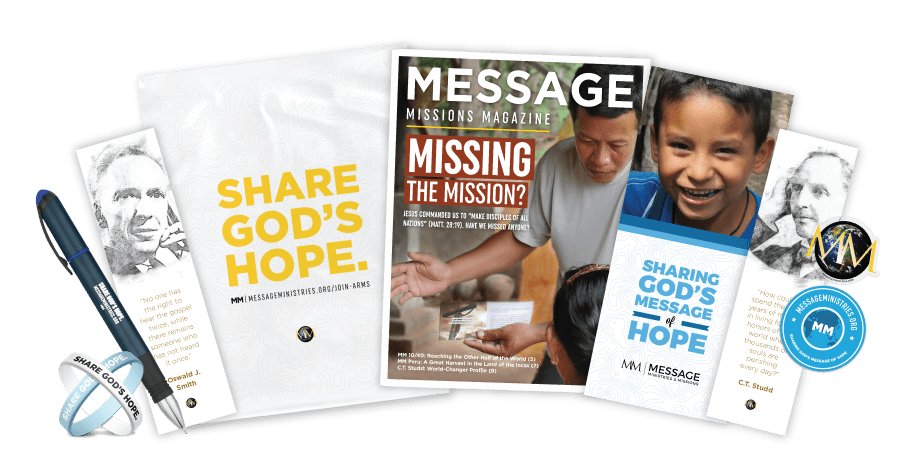 Would you like to learn more about Message Ministries & Missions? We'd love to send you a free gift packet to introduce ourselves. The Ambassador Packet includes:
1 Copy of Message Missions Magazine

2 "Radicals for Christ" Missionary Biography Bookmarks

1 High-quality "Share God's Hope" Wristband

2 Laptop Stickers

1 "Share God's Hope" Highlighter Pen

Our latest newsletter

And more