Cambodia: Mercy Village and Rin Yame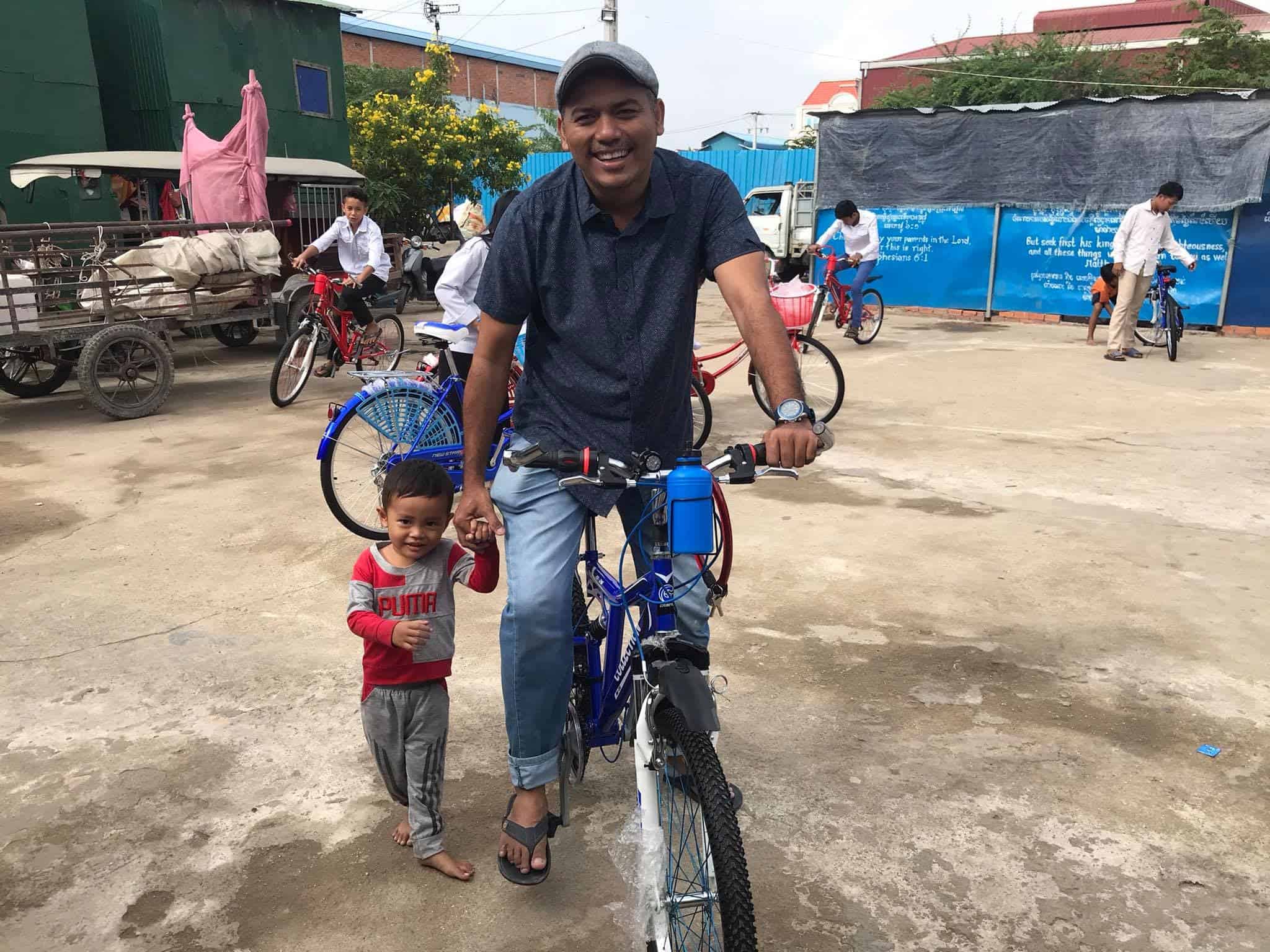 Mercy Village is an evangelistic church in a slum of Phnom Penh, Cambodia. Through Mercy Village, Rin Yame and his partners preach the gospel, care for the community, and offer classes in music, art, dance, English, Khmer, and more. As a result, many children, teens, and adults have come to Christ and received discipleship. Please pray for God to continue working through this special ministry.
Rin giving free guitar lessons to impoverished children
Youth gathering at Mercy Village to grow in their walk with Jesus
Children, youty, and adults gathering for fellowship at Mercy Village
Message Ministries provides secondary support for Rin Yame. We help most months with special projects like camps, food drives, and more.
Would you like to support Rin's ministry? Click the green button below.