We want to thank those who gave towards the Christmas Blessing Project (CBP) in Peru. Because of your generosity, we've sent $3,500 to Peru so far—and we'll send more shortly! Now we want to share some opportunities to help CBP Asia later this December.
#1 – Cambodia – Mercy Village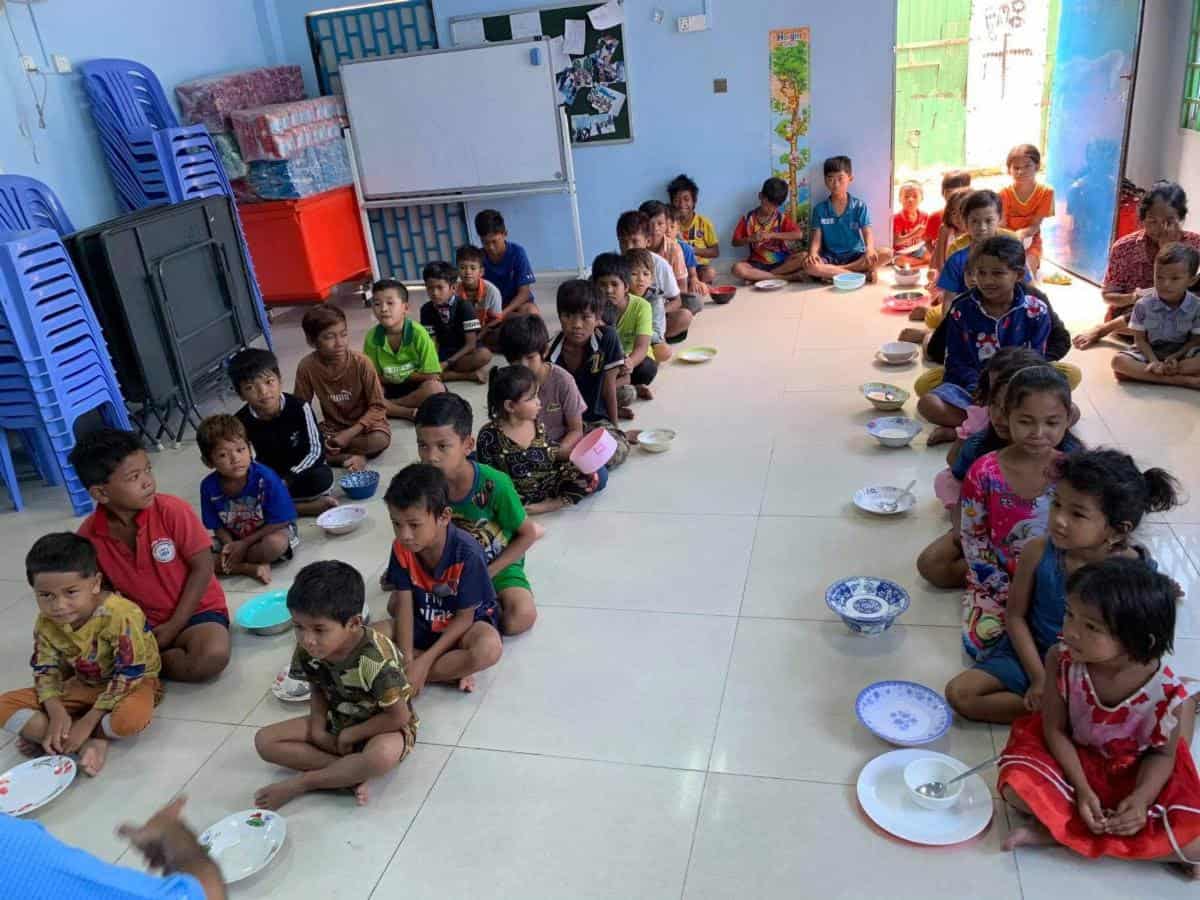 This Christmas Blessing Outreach will take place with Rin Yame at the Mercy Village ministry in Phnom Penh, Cambodia, not far from where we worked years ago. We missed doing CBP Outreaches in Cambodia last year and feel excited about partnering with Mercy Village to bless 150 needy poor children. Rin and his team are discipling many to the Lord Jesus Christ and meeting many practical needs as well.
Mercy Village needs $750 for this CBP outreach for 150 people. That's $5.00 per child.
#2 – Thailand – Pastor Isara and Joy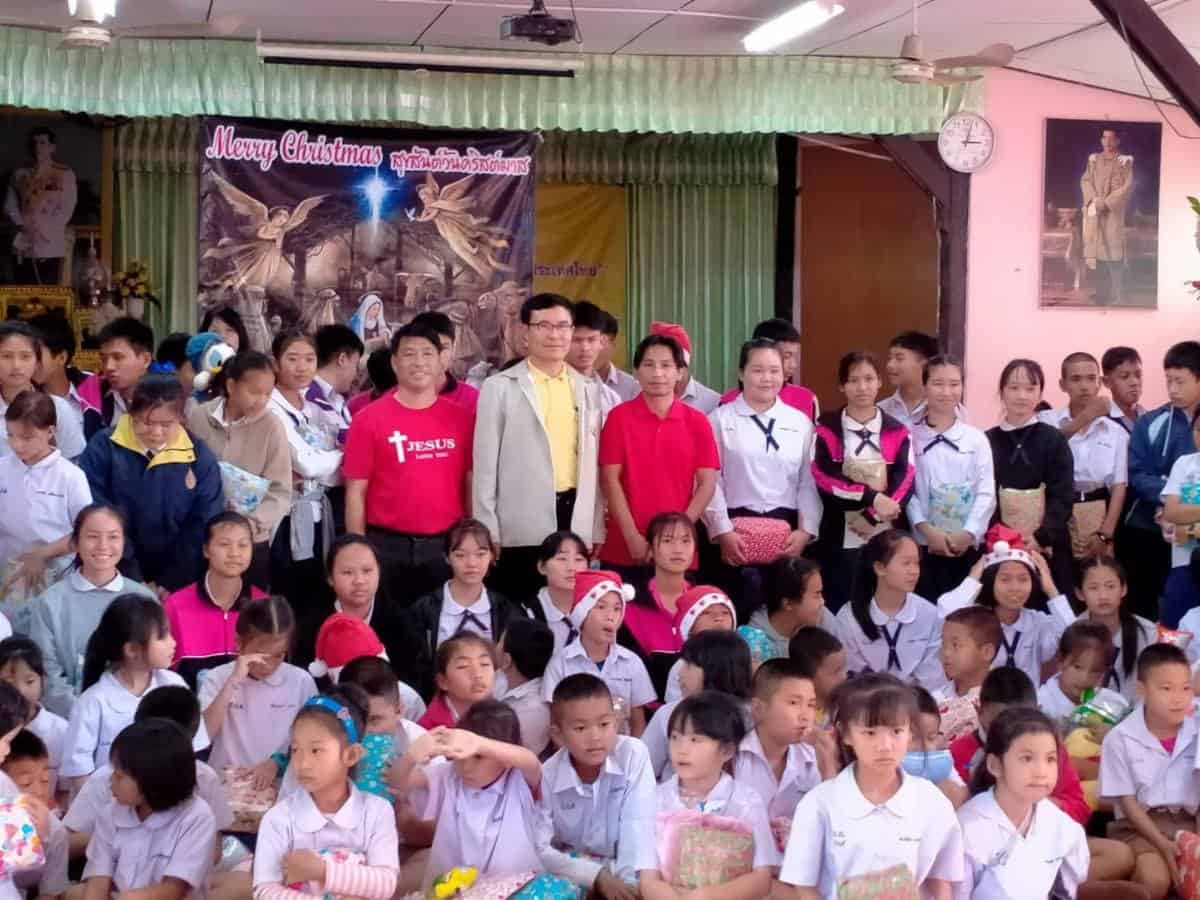 Pastor Isara and Joy will host a CBP outreach at a public school where they've ministered before.
This is an unusual open door in the mostly Buddhist nation of Thailand. What a tremendous opportunity to share God's hope with both students and teachers! We feel extremely grateful to assist in sharing God's message of salvation through Pastor Isara and Joy's ministry! This CBP outreach will include a worshipful Christmas program with music, dance, and a clear gospel message. Gifts will be provided to the students and teachers.
Isara and Joy need $700 for this CBP outreach for 120 people. That's $6.00 per person.
#3 – Laos – Pastor Sang___ & The Children's Home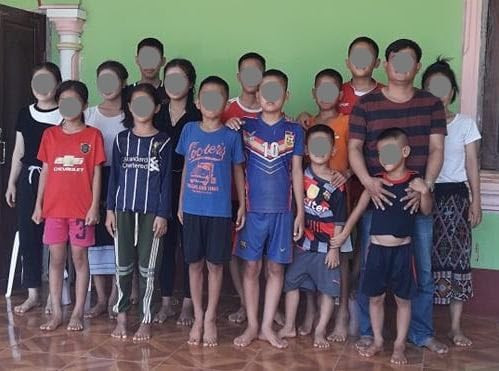 Pastor Sang___ will organize three Christmas outreaches this year in Laos. The first will take place at the Laos Children's Home, blessing both the children and neighbors (the children will receive gifts). The other CBP outreaches will reach into each child's home village to win relatives and fellow villagers to Christ. Our ministry partners will cook and serve a delicious Laotian meal in Jesus' name. Then the children and youth will perform beautiful musical presentations about our Lord and Savior Jesus Christ, and Pastor Sang____ will preach a clear gospel message. Then, he'll give the villagers an opportunity to commit their lives to Jesus.
The need is $1,000 for three CBP Outreaches for 165 people. That's $6.00 per person.
#4 – Myanmar (Burma) – Evangelist P.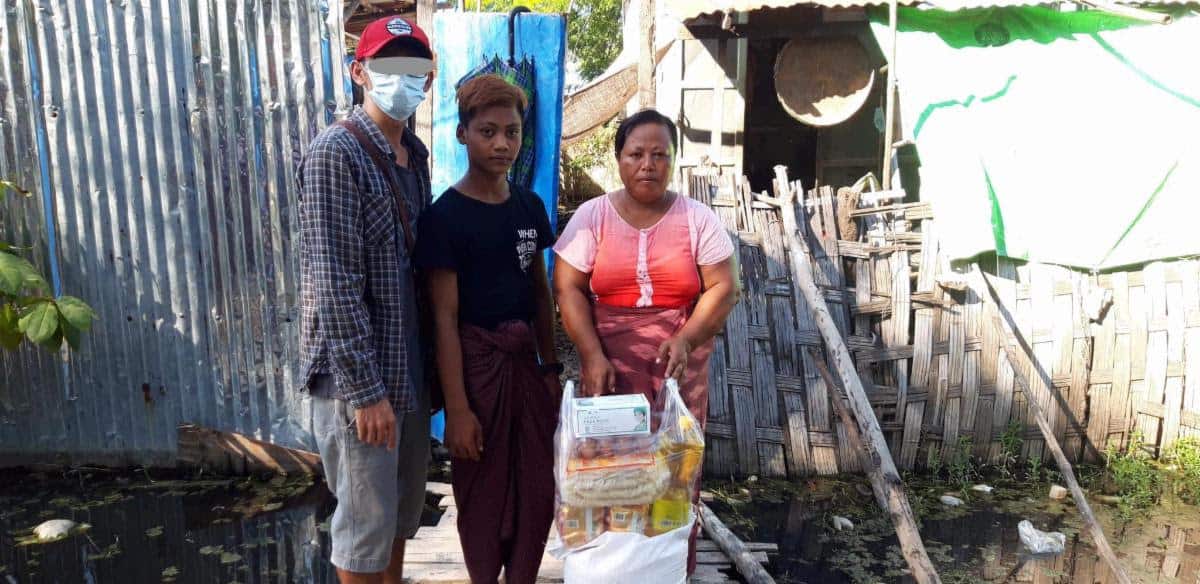 a
Circumstances have been difficult for P., his family, and the neighbors he evangelizes. Many have significant needs because they've lost their jobs. We've helped him provide food for these needy families since the COVID-19 Crisis began. For this year's CBP outreach, P. requested funds to feed thirty of these households. They didn't ask for money for gifts—they need food!
The need is $1,000 for 30 CBP Food Packs.
#5 – India – Living Hope Ministries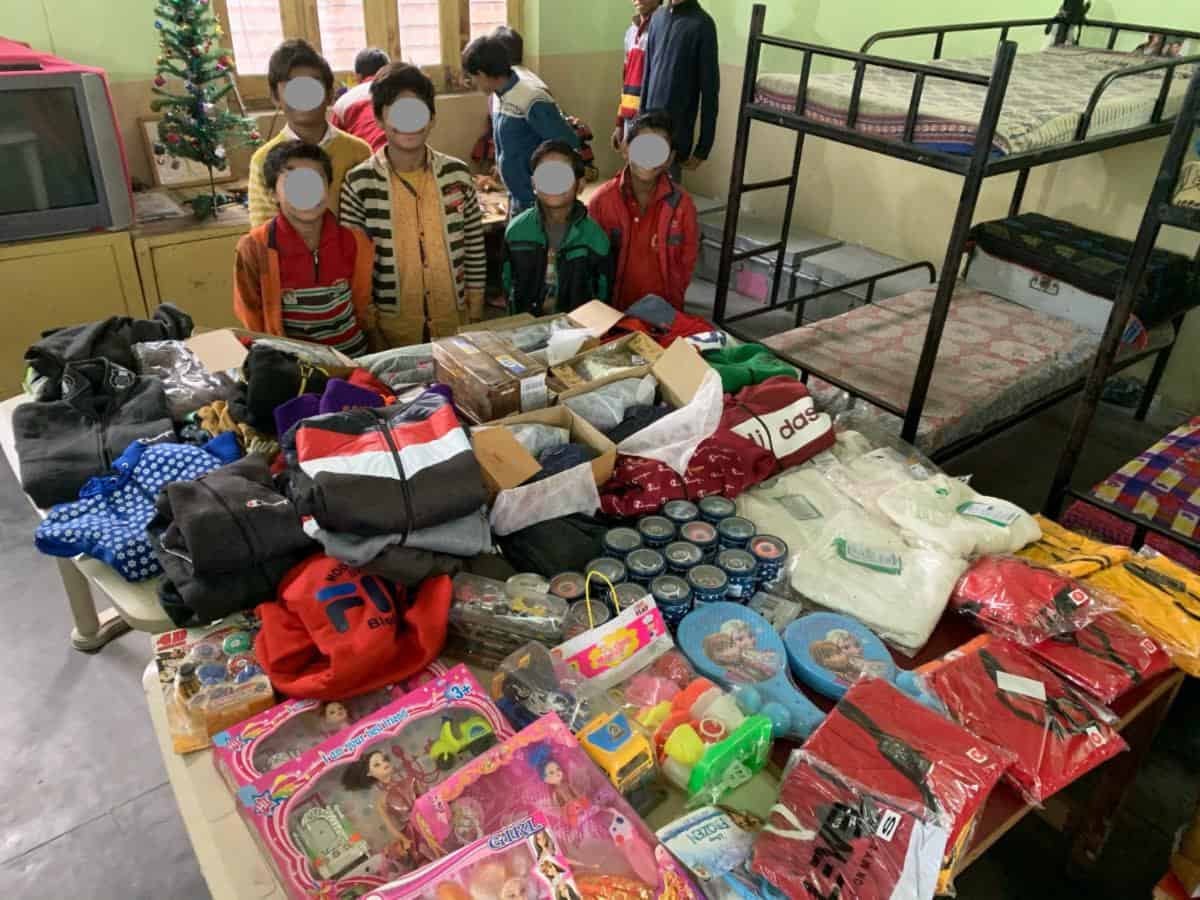 We will be helping this wonderful ministry with blessings for the children at the Mercy Children's Home. If we have extra, we would love to provide a blessing for five Indian pastors we support monthly. Like last year our goal is to provide the funds needed for each child to receive some new clothes and a gift. That will be a big blessing for these children and will put a giant smile on their faces.
The need is $1,000 for this CBP Outreach for 50 People.
#6 – Bangkok, Thailand – Pastor Somchai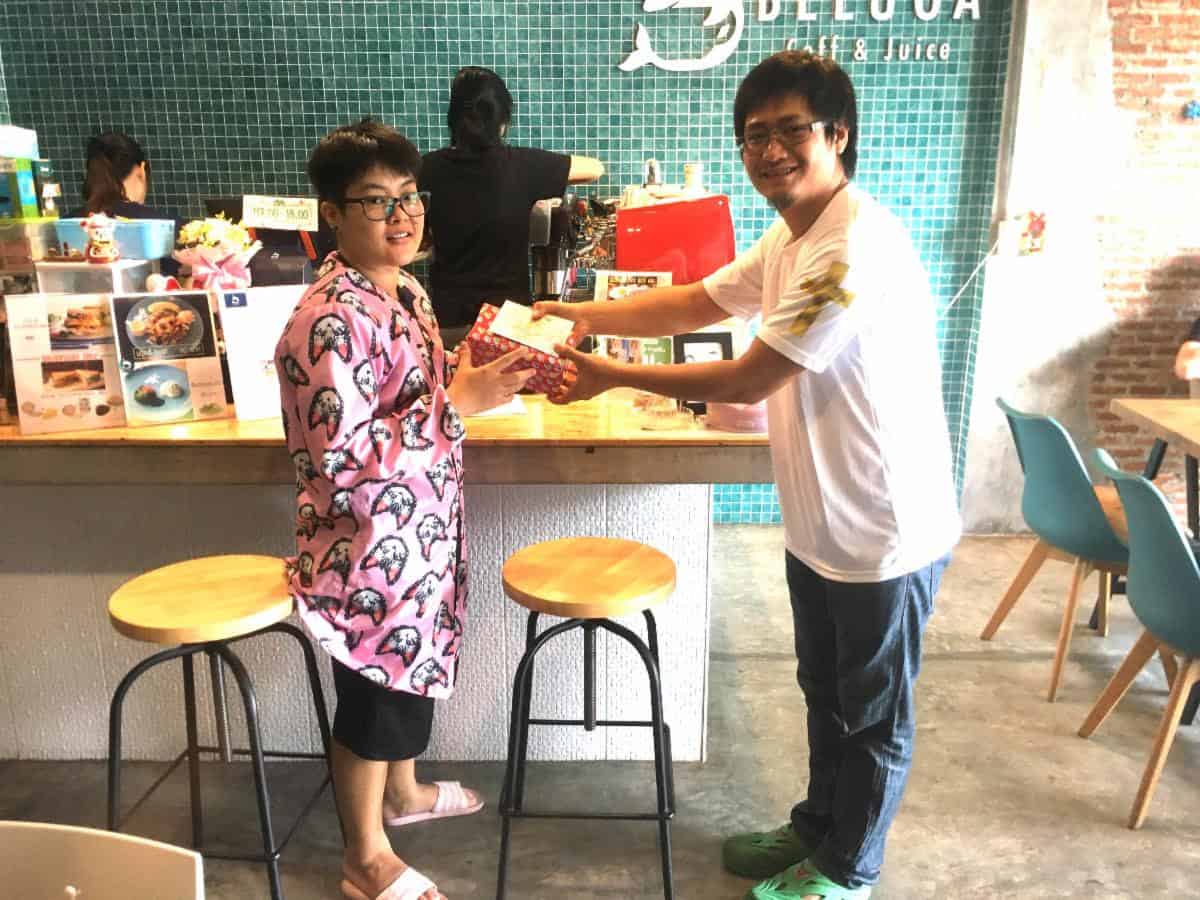 Pastor Somchai often evangelizes to Bangkok's university students in coffee shops near a college campus, and he has planted a church to disciple the students who have received Christ. Now he's preparing to conduct a CBP outreach at three coffee houses near the university. They will fellowship, share food, sing worship songs, and Somchai will share the gospel with the students who attend. This event will aim to bless the people that Somchai and his disciples have already been reaching. Bangkok has very few Christians, and this is a great way to reach them for the Lord by building relationships in the "coffee-house" environment. At the end they will give gifts to the students.
The cost for this outreach is $1,000 for 200 people.
Please pray with us that God helps us meet this goal. Together we can bless many children and families! We will post updates on our Facebook prayer group as we go along. Thank you!
To learn more about CBP or donate now, click the appropriate button below!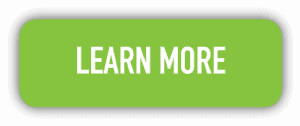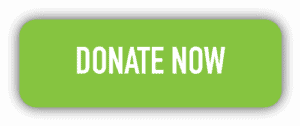 To donate through SMS, text "Christmas" and a dollar amount
to 1-727-877-3224 (727-87-REACH)
Did you enjoy this post? There's much more great content to enjoy! Watch the video

below to find out more.