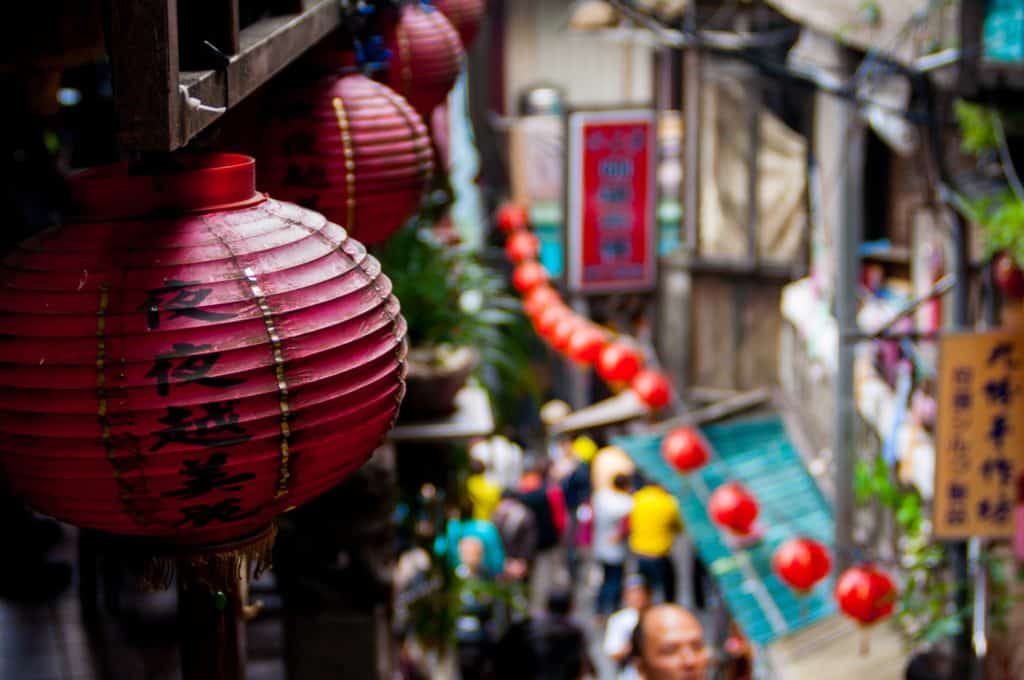 18.6% of the world's population lives in one country. But 81.8% of that country's people groups have minimal exposure to the gospel of Jesus Christ. Message Ministries supports Free to Serve's evangelism efforts in the Republic of China.
Anonymous Missionary Profile
(Identity protected for security purposes)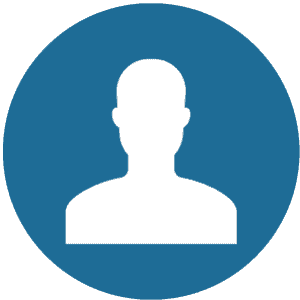 Evangelist W.

wins souls on the campus of a Chinese university. In the last three years, God has used this young evangelist in the conversion of more than 40 young Chinese people.
Click here to learn more.
Evangelist W. has already been financially adopted by an MM supporter.