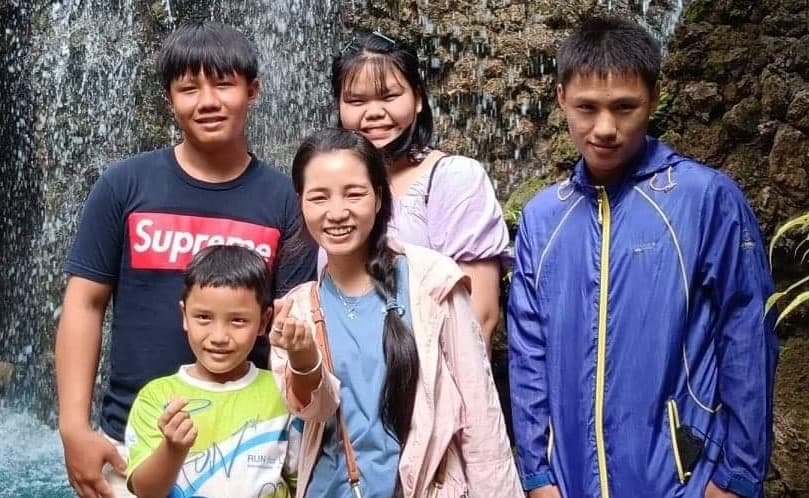 Fon is a young evangelist dedicated to evangelizing and discipling the children, youth, and young adults of Chiang Rai, Thailand.
A pastor's daughter, she grew up serving the Lord with her family and now ministers in her father's congregation.When her family planted the church, they mainly ministered to tribal peoples who moved to the city. The children of these tribal families are now full-grown city-dwellers who face much different problems than their tribal parents. With that in mind, Fon is an answer to many prayers for the young people of Chiang Rai. She recently completed her Bible college training and is ready to change the world by God's grace and power!
Still, Fon knows she has a big job ahead of her. Today, only 1% of the population in Thailand identifies as Christian, and Chiang Rai has a serious shortage of Christian youth. Fon is praying that will change as she obeys God's call and ministers in the power of the Holy Spirit.
Will you please take a few moments and pray for Fon? Please pray God gives her wisdom, courage, power, and many divine appointments with the youth in the church and her city.
Would you like to partner with Fon to reach the youth of Chiang Rai? You can adopt this ministry for only $100 a month!