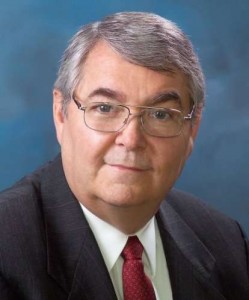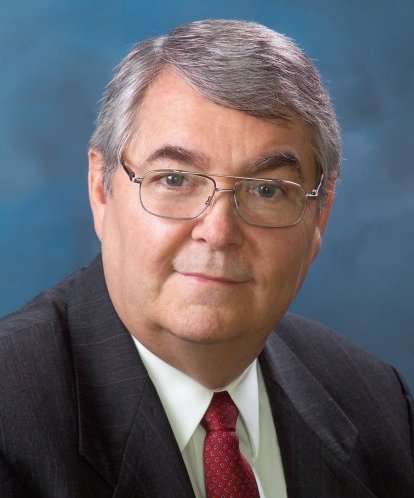 Two weeks ago I was in Dhaka, Bangladesh doing some consulting and a leadership training seminar. I have been invited back for their next national leadership gathering to do a full training program. They are a unique, completely indigenous ministry of former Muslims. They call themselves, Followers of Jesus. (http://www.isaechurchbd.org) They are NOT part of the insider movement. They have three businesses that support the ministry. They have a printing ministry that prints books and Bibles for the Bible Society and themselves as well as other Christians and secular businesses. They have a generator business which rents generators from small to the size of a minivan for commercial purposes. They also have a car rental business. Their most unique feature is their Live Drama Program which does 10 performances in five regions of the country. They combine folk music, stand up comedy shows and a live play that they write and produce about current social issues. The program is done outdoors in the cool dry season. They have between 2,000 and 4,000 people attend each performance. The audience really gets into the issues and often shouts responses of agreement or for the criminal, "Hang him, hang him." At the end, they give out fliers directing people to their website where they can get more helpful advice on that and other issues in their culture. They offer phone Numbers and e-mail addresses where trained (church) counselors will help. Those who respond are offered Bible courses and invitations to church gatherings. They have had 5,000 Muslims become followers of Jesus in 10 years. Most traditional western (type) ministries have had few if any new Muslim believers. If you want more information, please let me know and I will send you lots more about this great ministry.
I am teaching this week at the YWAM Language and Leadership school in Chiang Rai, Thailand. Most of the students are for some reason are from Mongolia but also from Thailand, Canada and the US. The Mongolians are involved in an intensive study of English as well as leadership. It is almost impossible to read any expression on their faces so it is difficult to know if they are understanding what I teach, even at half my normal speaking speed. English is the international language and is becoming a necessity if you are going to become involved with international missions, even to the country next door. Last night I went on an outreach at a local market with some of the students. We had one from Thailand, one Canadian, one American and four Mongolians and me. We went to a market where vendors and individuals set up and sell things. It is somewhat like a giant flea market where food and mostly new stuff is sold by placing a tarp on the ground or setting up tables or racks for clothes. You can get almost anything, including fresh fried crickets and grubs. The tribal people seem to like those but not the regular Thai people. The large cricket box reminded me of going fishing with my dad when I was a kid. We used them for bait, not for food. The YWAMers sold good used clothes and home made frozen yogurt to help finance their outreach to Laos which starts next week. They sang worship songs in Thai and English with their guitar case open for donations. I passed out tracts and practiced English with shoppers. I prayed for The Lord to show me which people to give tracts to. I talked with quite a few people including some Japanese men (Japanese are always surprised to find a foreigner who speaks Japanese) and two brothers who spoke good English. One of the brothers just took a job in Chiang Mai as an engineer. When I asked him about his relationship with God he said that he had been thinking about God. PTL! I knew it was a divine appointment and I had heard from The Lord about which ones to give the tracts to. We talked for a few minutes and I prayed with both of them, not for salvation but for him to continue his journey till he finds Jesus. I also gave him a small booklet that I had in my backpack and my business card for him to contact me when he moved to Chiang Mai. Sometimes we are suppose to only water or cultivate the plant, not pick the fruit too early when it is not ready. I felt like a real missionary reaching the lost directly. I plan to meet this afternoon with a Thai businessman that I had met earlier in Chiang Rai. He is not a Christian yet but I am working on it.
Next week I will go to southern Cambodia near Vietnam to teach at a Bible School like the one in Mae Sai where the students come for an intensive week of teaching every two or three months for two years to get a Bible School Certificate. I will teach on the Character of God this time. I will then meet with various missionaries in Phnom Penh to talk about Business As Missions and projects that need funding help. I will meet with the largest orphan care organization in Cambodia with 3,500 orphans. This will be a critical meeting for connecting them with funding from the US. I will then go to Siem Reap, the location of Angor Wat, perhaps the most famous Hindu temple in the world. I will teach a leadership seminar and do BAM consulting.
Thanks for praying for me and also for the financial support that enables me to go and train leaders to train others so that the Gospel will reach the lost before it is too late. Remember, "The Gospel is only good news if it gets there in time."
God bless you and thanks again,
Jim