A Visit From Southeast Asia
by Brian Weller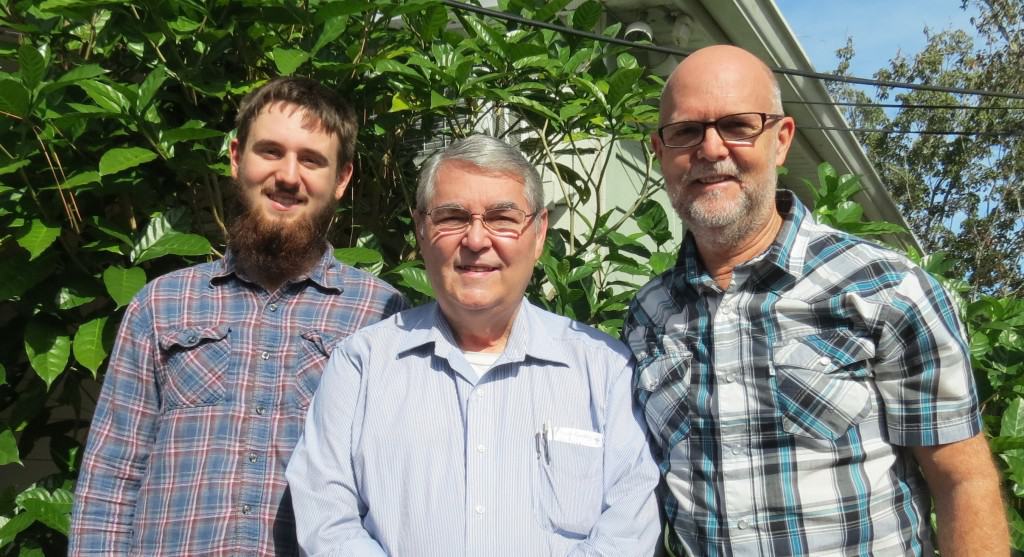 It was a great blessing to have Dr. Jim Randall visit our mission office in Florida. Anne and I have not seen Jim in person for years, so it was great to just pick up right where we left off. Jim first taught me about the "10/40 Window," those regions of the eastern hemisphere, plus the European and African part of the western hemisphere, located between 10 and 40 degrees north of the equator, where so many millions have still never heard the Gospel. Jim has worked with Gospel for Asia, YWAM, the U.S. Center for World Missions, and New Horizons for Japan, a ministry he and his late wife Paula started many years ago. Jim Randall brings a wealth of wisdom, understanding and experience to us. He truly has a great love for the Lord, for God's people, and for those who don't yet know Jesus.
While he was here, Jim brought us up to speed on what God is doing through his ministry in Southeast Asia, including Thailand, Cambodia, Myanmar (formerly Burma), Laos, Vietnam, and Bangladesh.
Please take a few minutes to visit Jim's page on our website, say a prayer for him, and watch the video we put together while he was here. The video outlines and explains the work Jim is doing in Southeast Asia.
The number of people who know Jesus as Lord and Savior in these countries is miniscule. For example:
Thailand – 0.5%
Cambodia – 1.6%
Vietnam – 1.8%
Because so many have not yet heard the message of Jesus Christ, much work remains to be done!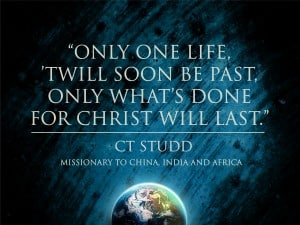 It's a real blessing to work alongside Jim as he reaches out to train and equip native pastors and missionaries to preach the gospel of Jesus Christ. Jim additionally provides training and opportunities for workers in the field to be self-supporting by helping them to launch small businesses. The Business as Missions training (known as "BAM") also provides business-related help to orphanages and Christian schools.
Please pray for Jim as he heads back, and please pray for us as we seek to fulfill our own calling as Jim's mission support agency. JJ and I are planning to visit Jim in Southeast Asia in the first part of 2014, and we're looking forward with excitement and hope.
_____________________________
Jungle Mission Trip Update
by Marco Aroni
On February 3rd, we are leaving Lima to minister the word of God in Nauta, a city in the Peruvian Amazon and in nearby communities. While we're there, we will conduct a youth camp, an eyeglass clinic, and a general Gospel outreach. You may have read about the persistence of witchcraft in this region. Sexual immorality is also a big problem in this region, and it even involves children as young as ten. Please pray for wisdom as we address this issue.
Our team of thirteen includes eight young people from Ventanilla; they're excited about reaching out to the people of this region and bringing the message of salvation to them. Our team also includes Pastor Jose and Amanda Amaya and our friend JJ Weller from the U.S.
Please pray for us the week of February 3 – 10.
We need your prayer support as we GO!
JJ Peru Jungle Mission Trip Web Page
_________________________________
Thank You For Your Help in 2013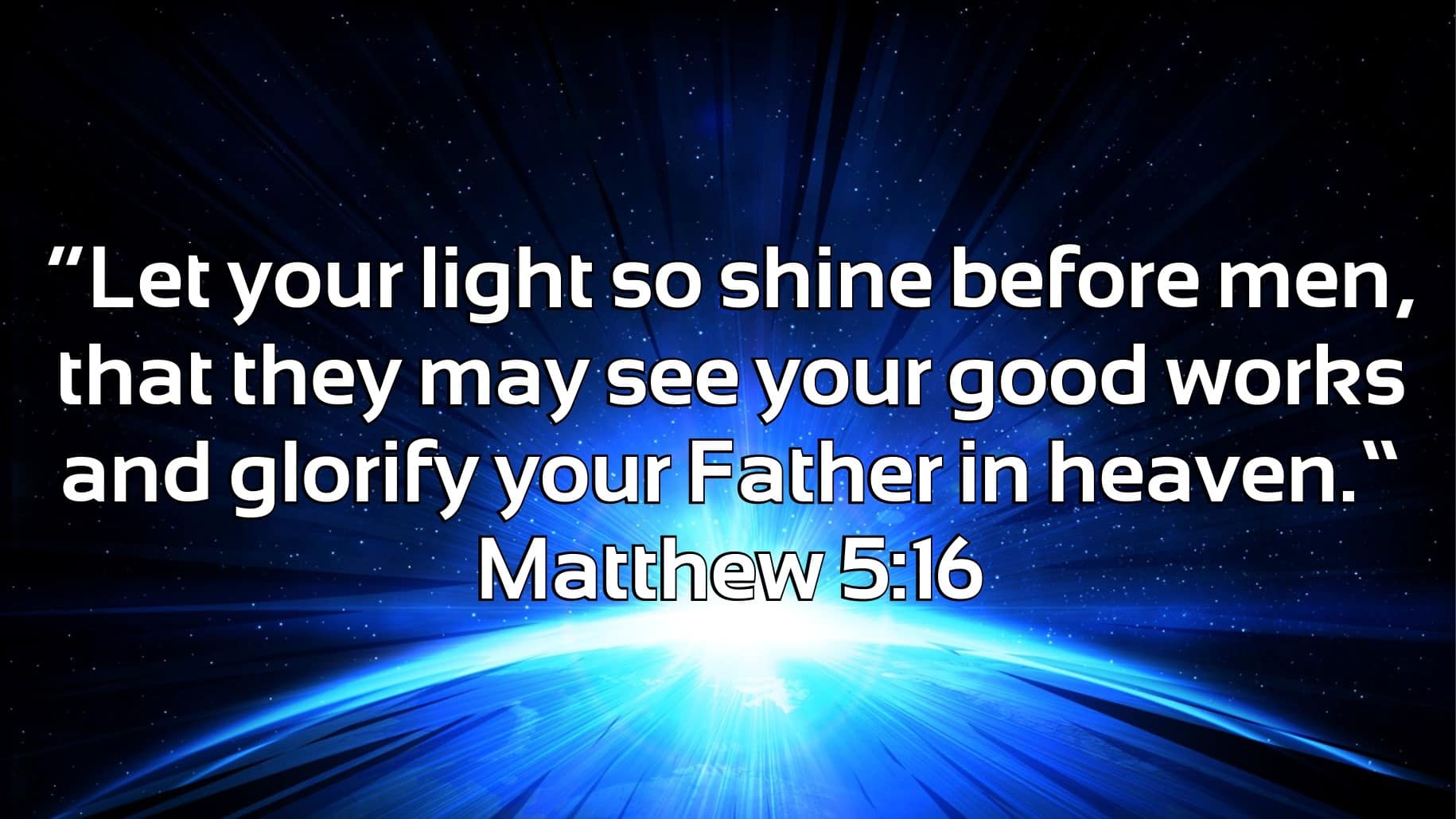 Thank you so much for your love and support in 2013. Your prayers and financial help have made a Great Big Difference in the lives of many in Peru, India, and southeast Asia.
Each month, we send out 150 to 200 newsletters by "snail" mail, and about 700 more by e-mail. One of our board members donates inexpensive printing, and that's a great blessing. We are a smaller ministry, but are extremely grateful we have a Great Big God who has a Great Big Love for the world. We are also blessed to work with some of the most amazing native missionaries, pastors, and Christian leaders anywhere in the world.
Together and by God's grace in 2013, we:
Provided tens of thousands of meals – and discipleship – at the ten Loaves and Fishes Feeding Centers in Peru.
Built numerous prefabricated homes for families in need in Peru.
Helped send out short-term mission teams to Peru (and from Peru!)
Many were saved through evangelistic efforts in Peru
Opened a new Able Hands Vocational Training Center in Peru
Held numerous youth camps and discipleship weekends in Peru
Provided funding for orphans and native missionaries in India.
Worked with Jim Randall to train hundreds of indigenous leaders in Asia
Provided Christmas gifts for many children in India and Peru
We look forward to all that God has planned for 2014, and we are committed to walk in faith as we seek to follow His plan to reach the world with the Gospel.