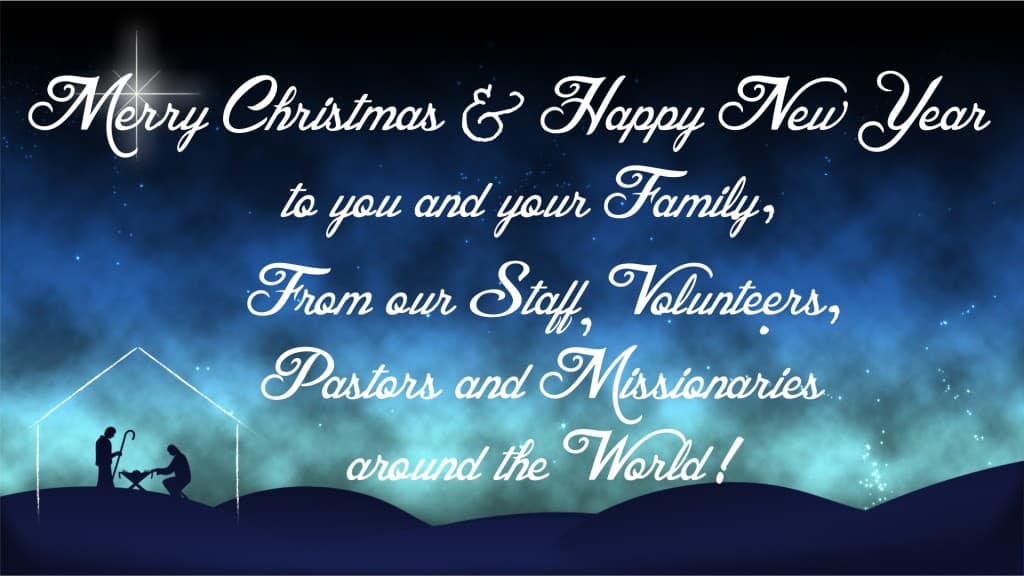 This Christmas we are praising God for the gift of Jesus the Christ, the Son of God, the Lord and Messiah who came to seek and save the lost and to destroy the works of the devil. We are so thankful for His love and faithfulness to us and to those that we serve around the world. He truly is our first love and the reason for every season!
We are also praising God for you! You're so important to all that we do – and without you and your prayers and gifts we would not have many stories to tell! As you look at the pictures of some of the Christmas Blessing Project outreaches, please rejoice with us that God once again has provided what was needed for the Peru Christmas Blessing Project.
In Peru alone, approximately 1,000 children received gifts because of your willingness to share what God has given you. Thank you and Glory to God in the Highest!

Here are some pictures from just six of the many locations that we did the Christmas Blessing Project at in Peru. To see more pictures, please visit our webpage – christmasblessingproject.com. We will add more pictures from the different locations as they come in, including pictures from SE Asia, India and more! Thank you for caring enough to help! Your gifts and prayers made a tremendous difference.
with Pastor Dionisio, Cynthia and Friends!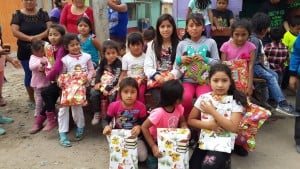 with Pastor Jose, Amanda and Friends!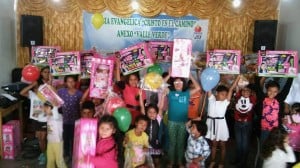 with Pastor Carlos, Flor and Friends!
LOMAS DE CARABAYLLO – LIMA, PERU
with Pastor Gilberto, Doris and Friends!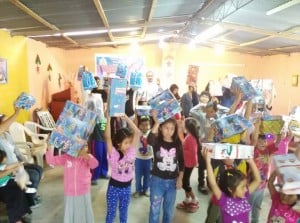 The ministry in Peru has gone through a major transformation the last few months and we are now moving forward at a great pace. The process was very time consuming and painful but we are now on the other side of that, and things are going wonderfully well. We have a great leadership team who correspond almost daily with each other and with our office, and there is a great deal of loving encouragement, exhortation and accountability among the leaders. Praise God!
On another note, two of the churches in Peru gave donations to help the ministry in SE Asia. The funds they gave will support two of the indigenous missionaries that we support in Laos and Myanmar for a full month. Also, they continue to send mission teams out to other parts of Peru. Gloria a Dios!
Download Newsletter in PDF File
FOR THOSE READING ON OUR APP
If you are reading this newsletter on our APP, unfortunately you are not able to see the many pictures associated with this newsletter. To see the full newsletter hit this link to be taken to our website.
December Newsletter on Message Ministries Website
JIM RANDALL MISSION UPDATE